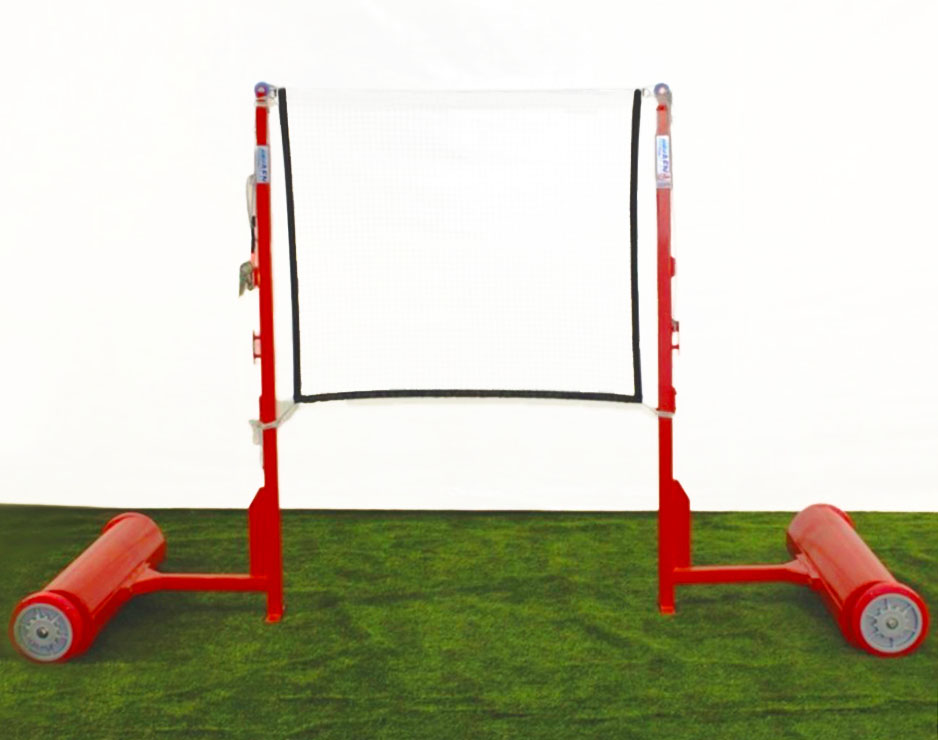 Category: Badminton Equipment
Product Code: 60040
Conforms to Regulations and BWF approved.
Extremely strong, powder-coated sectional aluminium construction.40 x 40 mm aluminium posts with stable T-base, adjustable pulleys on top for fine adjustment of the net height. Heavy counterweights with large wheels, rubber floor pads and threaded inserts for attachment of an additional weight block for even more stability. Supplied with net stretching strap. Weight per post about 70 kg, for great stability. Posts do not protrude onto the court.
60040/Red: Red Colour
60040/Blue: Blue Colour
BWF certified.
Subject to technical alterations